Minimum losses due to the extremely careful method of catching broilers

Powered by a diesel engine and Sauer-Danfoss hydraulics

Very flexible conveyor-belt that fits many different types of containers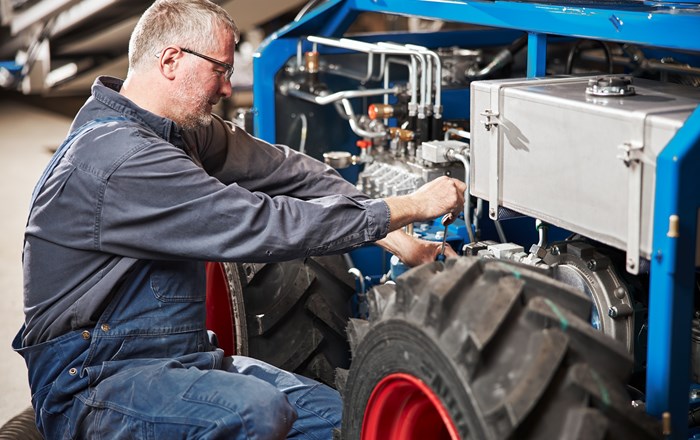 Chicken Cat is produced by
JTT Conveying A/S in Denmark
One of the core areas of the firm is the development and the production of specialized equipment for the poultry industry in collaboration with producers and veterinary authorities.
In addition, the firm is known for production, sales, parts and service of conveyors to a number of areas within the industry. To See more, please follow the link www.jtt.dk.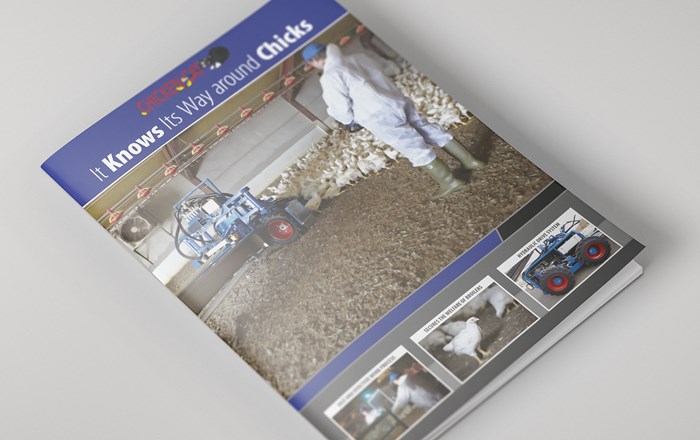 See our catalogue here
Catching Broilers Has Never Been Easier
The necessity of developing the Chicken Cat arose from relatively high losses due to injuries sustained by the manual catching of the broilers and the strict rules and regulations combined with the high cost of labour.
Watch our Chicken Cat video